Call of Duty MW3 Nintendo D
Product description
Call of Duty MW3 Nintendo D
Geen hoesje bij dit product inbegrepen!!
Verzending en retour
Verzending en retour
Top dat je kiest voor een refurbished Product! Deze zijn goedkoper dan een geheel nieuw product en ze bieden een grote functionaliteit om aan al je wensen te voldoen. Alle producten zijn getest in onze winkel, wij bieden standaard 1 maand Garantie!
Mochten er nog meer vragen zijn dan kunt u ons altijd bellen.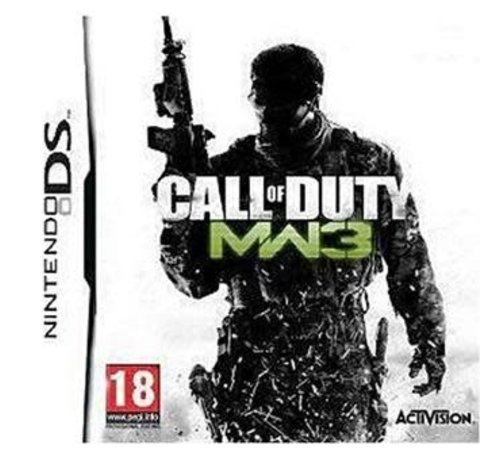 This is it!
Call of Duty MW3 Nintendo D
€ 14,95 Add to cart
Reviews
User reviews
There are no reviews written yet about this product.
Recently viewed